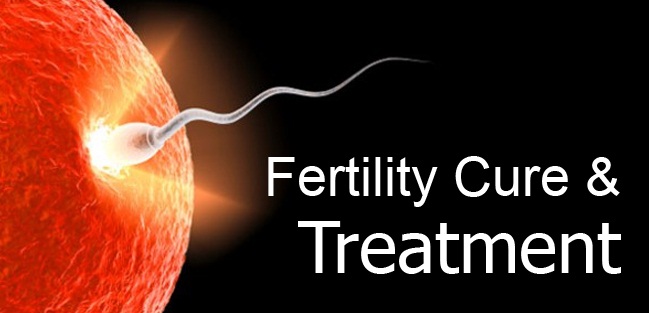 Azoospermia is commonly referred as "no sperm count" and is a male fertility issue faced by many men.  Azoospermia is defined as the complete lack of sperm in the ejaculation. It occurs in 5% of infertile men. If this is the case, then one or both of two conditions may be present ("causes"):
Problem in sperm production.
Due to blockage such the sperm production being normal cannot reach the ejaculate.
To learn more about azoospermia, read the following: